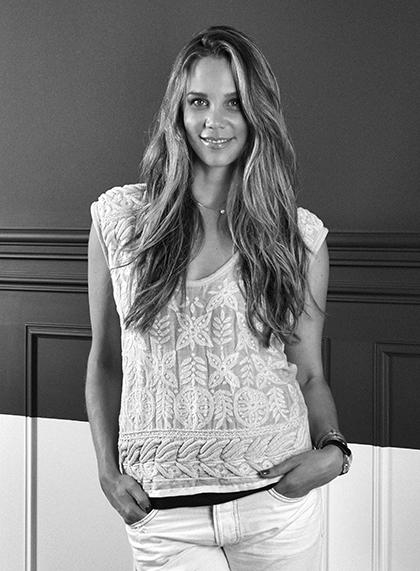 SJ Studio is an innovative design firm dedicated to the concept of integrating the designer and builder at every stage of the construction process.
Design services that are uniquely tailored to cover each aspect of creating a home, from initial concept design through completion. SJ Studio is recognized for its ability to create richly layered spaces that are both inviting and highly livable. Delivering unique projects within budget and on program.
With over 15 years in the interior design and home building business, Stacy has a deep understanding of architecture, expert craftsmanship and timeless décor. By combining a design studio, fabrication workshop and a contracting team under one roof.
Stacy offers a range of services unmatched by conventional design practices. More importantly, with the talents of informed designers and the skills of inspired builders, SJ Studio creates spaces that are intelligently designed and entirely unique to each client in terms of sensibility and aesthetic.